Twizel & Surrounds
Twizel is located in the heart of the spectacular Mackenzie High Country. Surrounded by mountains, turquoise blue lakes, and burnt umber landscapes this area will take your breath away!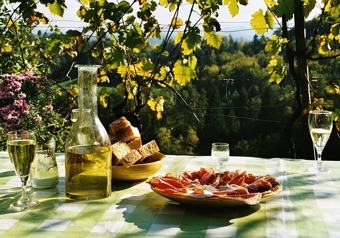 Food & Drink
There are plenty of excellent dining options available in Twizel and nearby. Good food and friendly service pretty much guaranteed. Here's a list of our favourite places.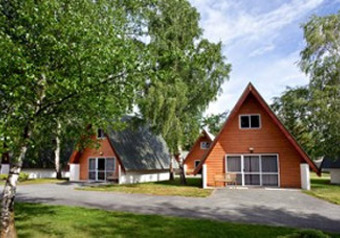 View our Chalets
Our chalets are hard to miss as they're located right at the entrance of Twizel. They feature a barbecue area with outdoor seating, and 50 MB of free Wi-Fi daily. Free parking is available on site.