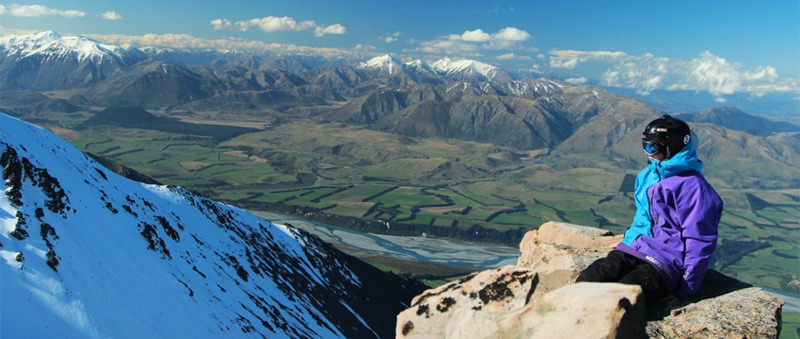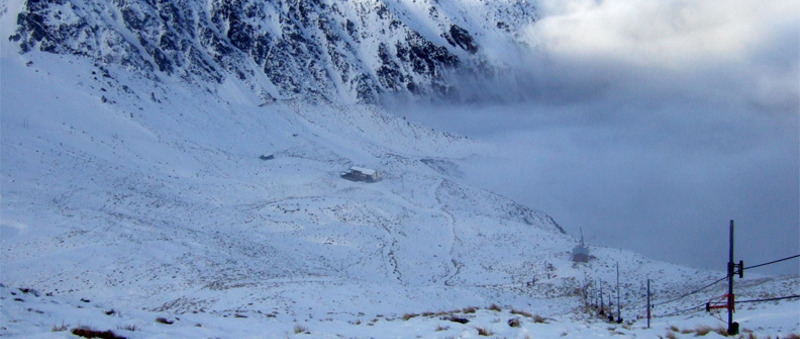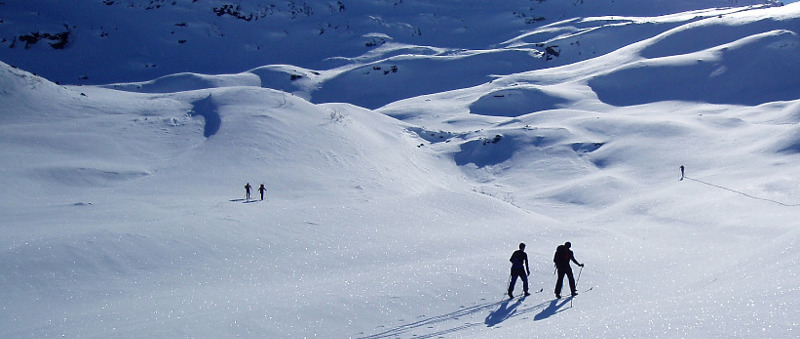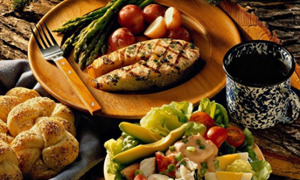 Poppies Cafe
Poppies Cafe is a contemporary, funky, family friendly, fully licensed restaurant with free WIFI. Poppies is the perfect place to stop when travelling to or from Mt Cook, Queenstown, Wanaka and Christchurch.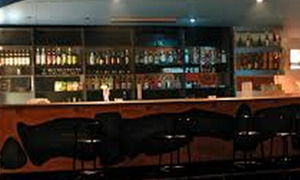 Razza Bar Restaurant
Cozy restaurant with good comments on the fish and chips. Atmosphere a bit of a time warp and staff were so friendly.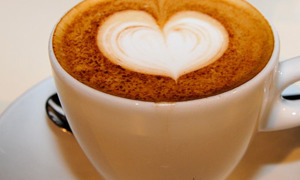 Shawty's Cafe
Shawty's cafe, is a restaurant and bar in the Mackenzie Country region of the South Island of New Zealand.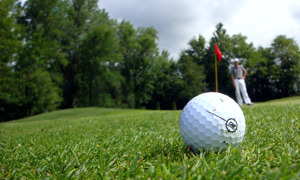 Twizel Golf Club
Twizel golfers play along tree lined fairways where once neither grass or trees existed. The Twizel 9 hole layup is set up for an 18 hole card over 5,345 metresPlayers welcome. Turn from State Highway 8 at Twizel Township signs and follow signs to golf course.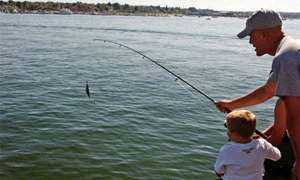 Fishing
The Twizel and Tekapo Canals are such an exciting fishing experience. All year round, this fishery gives good success for beginners and experienced fishermen. The canals are abounding with salmon and also the odd monster trout as Simeon Booth found out and they are fantastic eating or you can let them go to catch another day.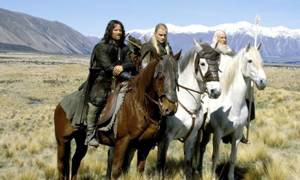 Lord of the Rings Tour
Discover the Lord of the Rings Tour in Twizel, New Zealand, the film location of Gondor, from Tolkein's Lord of the Rings. How do you find locations, create mythological creatures, film complex stunts and what is it like to be on set?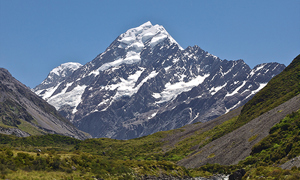 Mount Cook
The Southern Alps are a range of remarkable mountains which together form the backbone of the South Island of New Zealand. The centrepiece, surrounded by spectacular glaciers, is Aoraki Mount Cook - New Zealand's highest peak. There are some fantastic adventures to have here.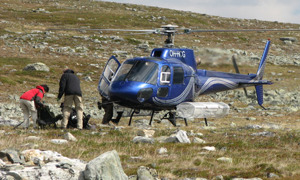 Heli-Bike
Heli-bike Mountain Bike Tours and Mountain Bike Adventures in the Twizel, Aoraki/Mount Cook and Lake Ohau, New Zealand. Our MTB tracks are not as extreme as those in Queenstown, but this one of the most visually stunning mountain regions in New Zealand.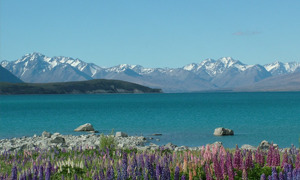 Lake Tekapo town tracks
Lake Tekapo is a highland lake and township at 710 metres, surrounded by a vast basin of golden tussock grass. The lake itself is famous for its striking turquoise colour.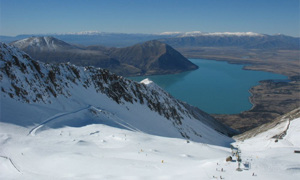 Ohau Skii Fields
Nestled deep in the spectacular Mackenzie High Country, Ohau Snow Fields is a busy little ski area with a huge personality.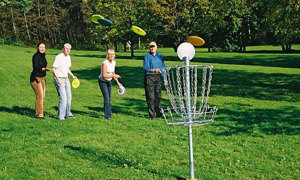 Frisbee Golf
Disc golf, also known as Frolf, Folf, Frisbee disc or frisbee golf, is a flying disc game, as well as a precision and accuracy sport, in which individual players throw a flying disc at a target.
Frisbees available in the office